A Simple Form Filler for KeePass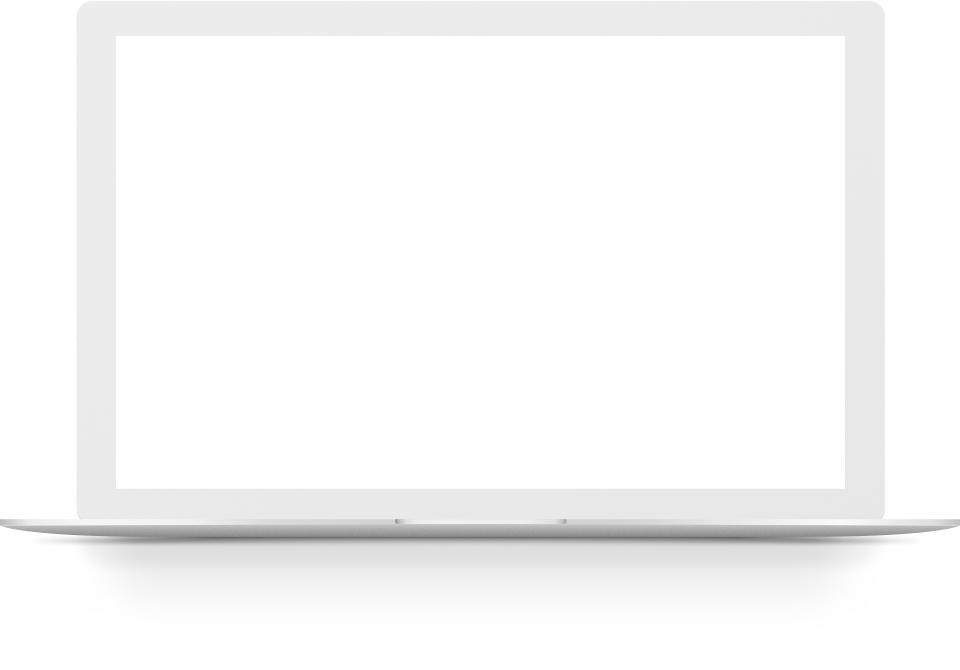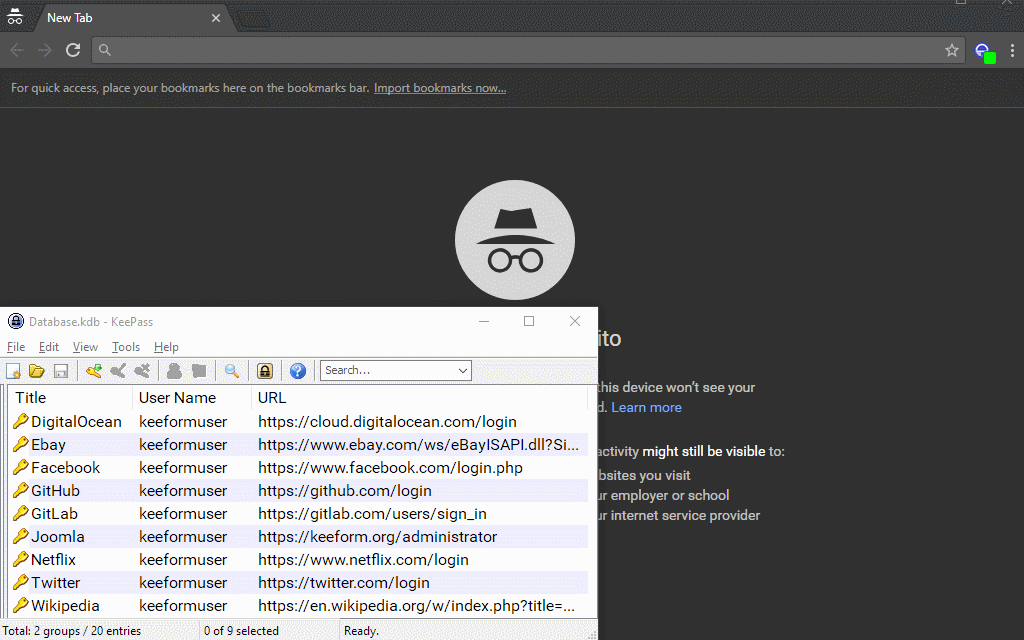 Save Time with Simple Form Filling
KeeForm is a popular extension for KeePass that can launch web sites and fill in your username and password automatically.
In KeePass you can double-click the URL of an entry to launch a web site. Once you are there, clicking on an input field and firing off an AutoType sequence with a keyboard shortcut helps you fill in your username and password.
Wouldn't it be easier, though, if KeePass automatically filled in that information for you?
This is exactly what KeeForm does. It automates the login process for you.
Stateless
KeeForm is stateless, it doesn't remember any information about the logins you visit. That means you don't have to manage/backup any form data. Instead it uses a simple but 98% effective algorithm that finds login fields and fills them.
---
Safe
KeeForm never has access to your KeePass data. KeeForm is just a small application that "waits for a message" from KeePass which contains the URL and your username and password. KeeForm forwards the login data to its browser extension. That browser extension then opens the URL and tries to fill in the login form.
Open Source
KeeForm development started a long a time ago ... in 2005. The source code of the KeePass add-on and the browser extensions are available under the terms of the GNU General Public License. A GitHub repository to host the source is on the to-do list.
---
Free
KeeForm is and always will be free.
KeeForm does not install any kind of adware.